Cultural Heritage and Urban Development Project (CHUD) Tyre Old City – Cultural Promenade
Country: Lebanon
Location within country: Tyre, South Lebanon
Client: Council for Development and Reconstruction (CDR)
Financed by: IBRD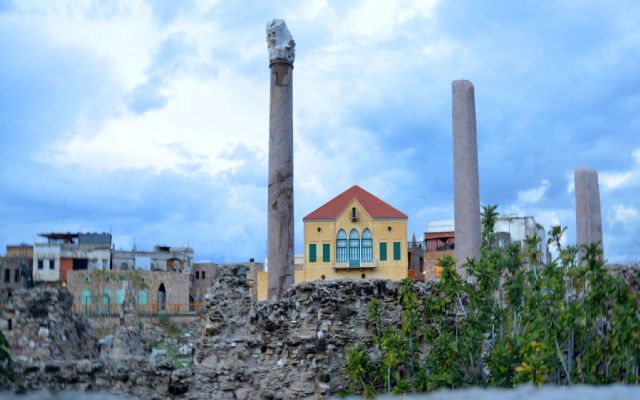 Scope of Work
The project works consist of the following:
The works comprise mainly of the upgrading of the street surfaces at the interface of lot # 860 to the western seaside cornice, removing all illegal structures, constructing a wooden path at the limit of the archeological site, upgrading the fencing between the street and the archeological site, installing urban furniture, lighting and greenery, the restoration and rehabilitation of the buildings located on lots # 444 (Anglican School), 592 & 618 (Mamlouk House).
Above include, but are not limited to the following:
Archaeological Investigation.
Removal of the existing road finishes.
Removal of illegal structures.
Removal of existing fences and installing a new one.
Upgrading the street surface.
Reinforced concrete walls.
Storm water drainage network.
Street lighting.
Pedestrian wood deck.
Signs & Urban Furniture.
Landscaping works.
Utilities and Utility relocation.
Rehabilitation and Restoration of the buildings located on lots # 444, 592 & 618 including structural, mechanical and electrical works.
Notification Order: 29/07/2005
Taking Over: 15/09/2008